Services
Jacob Street specializes in the insurance needs of those relocating whether moving across the country or around the world and we have the skill and experience vital to delivering top quality service and products at competitive rates. Our combination of multiple insurance partners and personal counseling ensures that you have the proper coverage for your needs whether that is a simple renter policy or a comprehensive risk management solution. Jacob Street offers a variety of insurance services both within the United States and Internationally.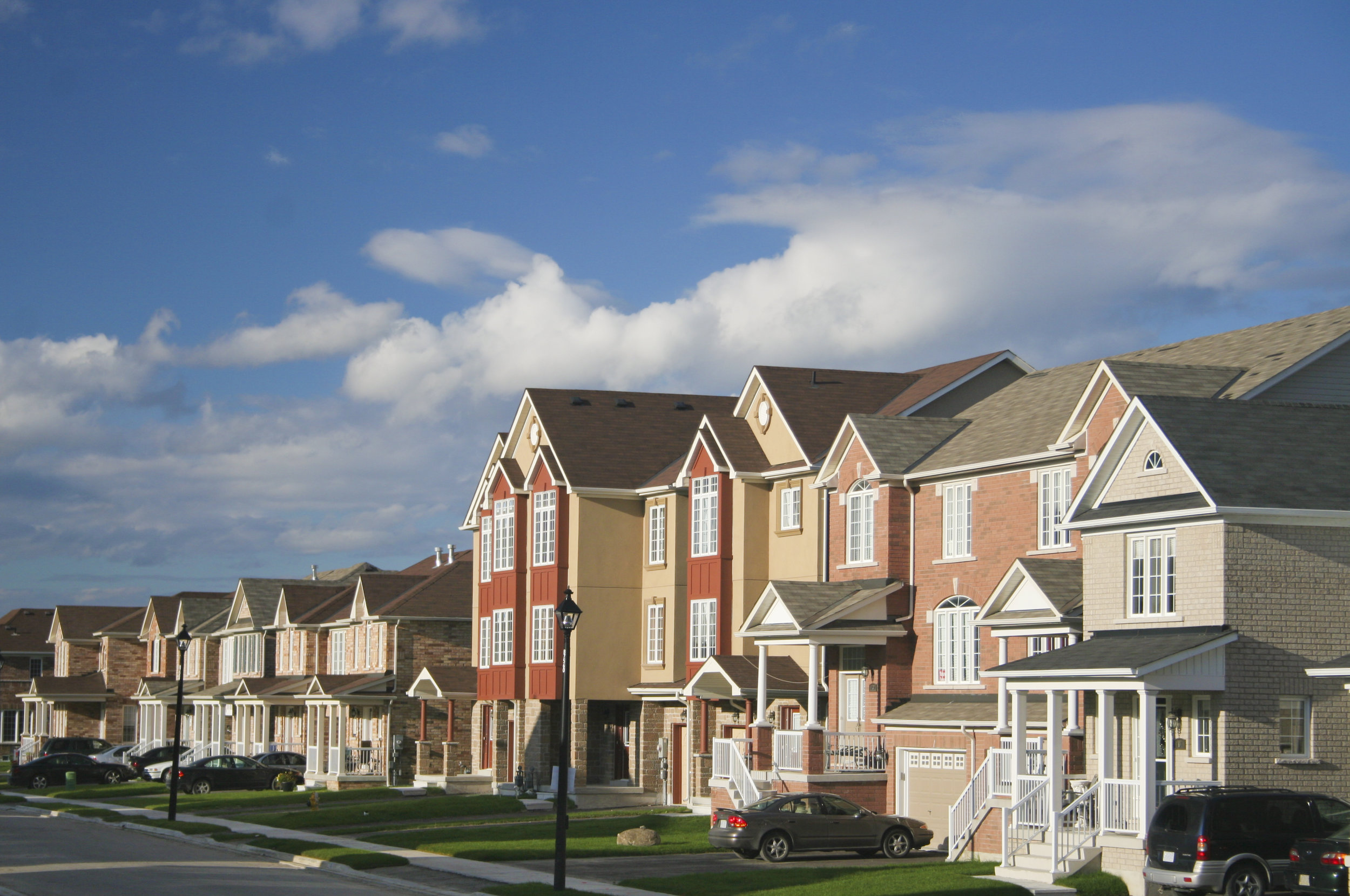 Home, Auto and Liability Insurance for foreign nationals or repatriating Americans inbound to the US.
 
international property and liability
Jacob Street understands your needs while living and traveling abroad, and offers comprehensive, portable property insurance that is crafted specifically for life outside of your home country.
Personal property and liability insurance for those in short term accommodations. Coverage is available on a daily basis in all 50 states and 180 countries.
A combined insurance product that includes Transit, Renters, and Travel Insurance on a Global Basis, allowing transferees' belongings to be insured by a single carrier from departure to return, regardless of how many times the transferee is moved.
In partnership with Clements Worldwide, we ensure your clients are protected no matter where in the world they are.